XENON
Game Design, Illustration, Interaction Design
2017
XENON is both an App and a hardware that helps people write Chinese characters. Our primary audience are people with Chinese heritage but born in a Non-Chinese speaking country. Our secondary audience are people around the world who wants to learn Chinese. The App (software) is supported by a hardware called the XENON Black Box. The box is connected to a device of your choice via Bluetooth. It detects and analyses human hand movement through motion sensor. The box projects virtual image onto a visible surface; motion range of within an A4 size page. This is a uni body design (made from single machine) with built in battery for rechargeable. Material is aluminium; it has a turn on button at the top along with one LED light. Green light indicates its on with 80% battery and up, amber 50% and up, and yellow is 20% and up, it also means the battery is low and need to charge it. XENON – is the chemical element of atomic number 54. It is obtained by distillation of liquid air, and is used in some specialized electric lamps. Xenon is one of the most stable member of the noble gas and the idea of being stable and being focused on one thing. Writing Chinese is not just about writing the characters, it is about the essence of each strokes, and where each strokes are been positioned on the page, that is why there is grid to guide our thinking and the way we write.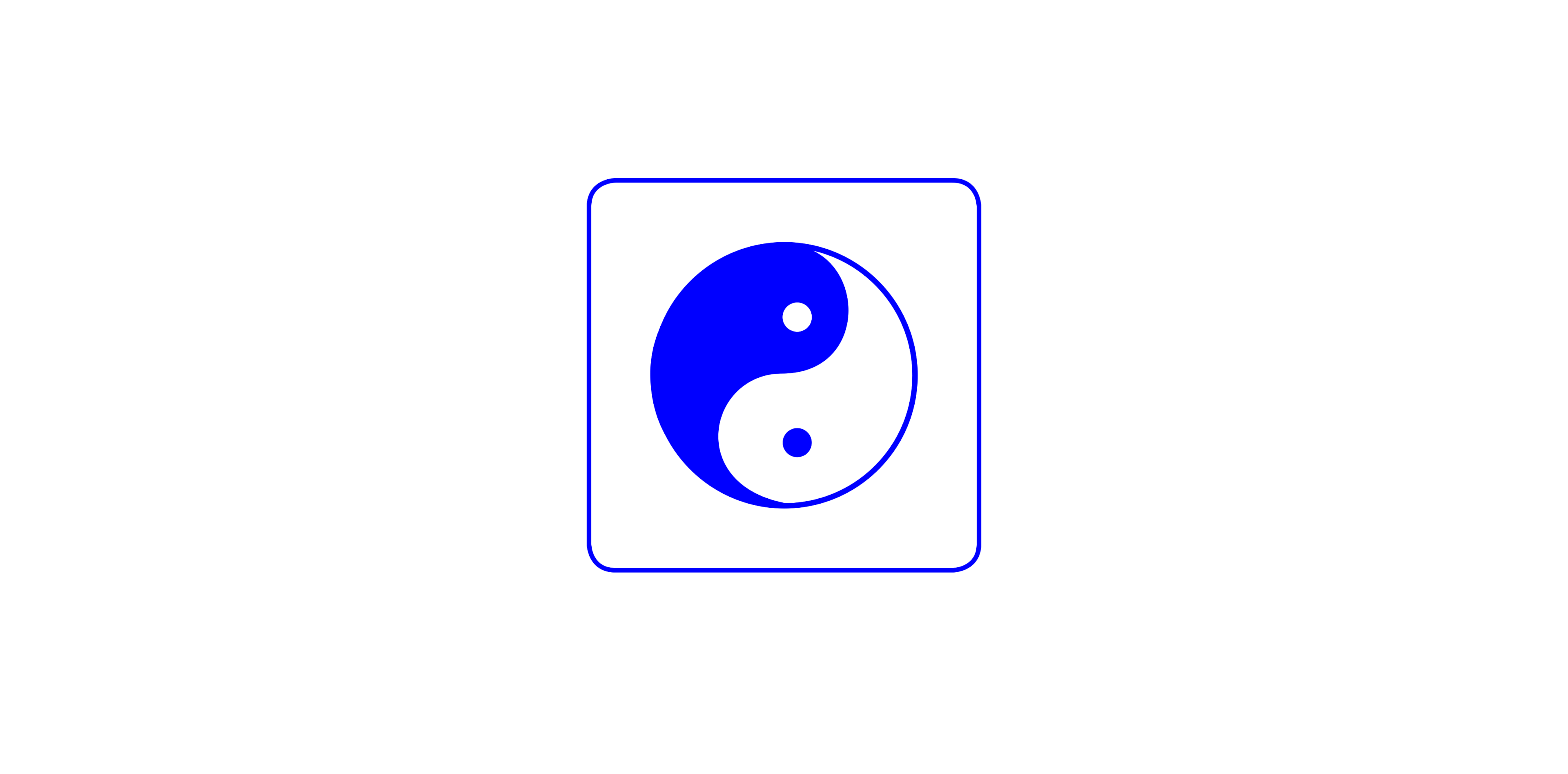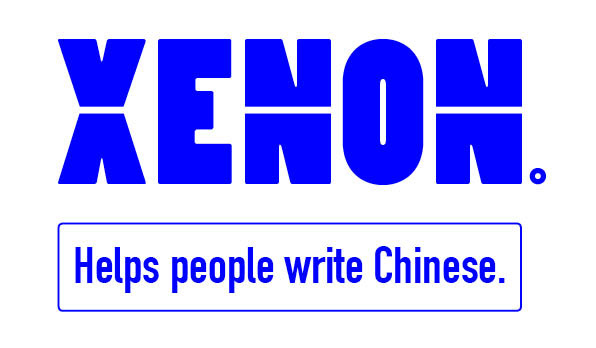 Primary audience : People with Chinese heritage but born in a non-Chinese speaking country.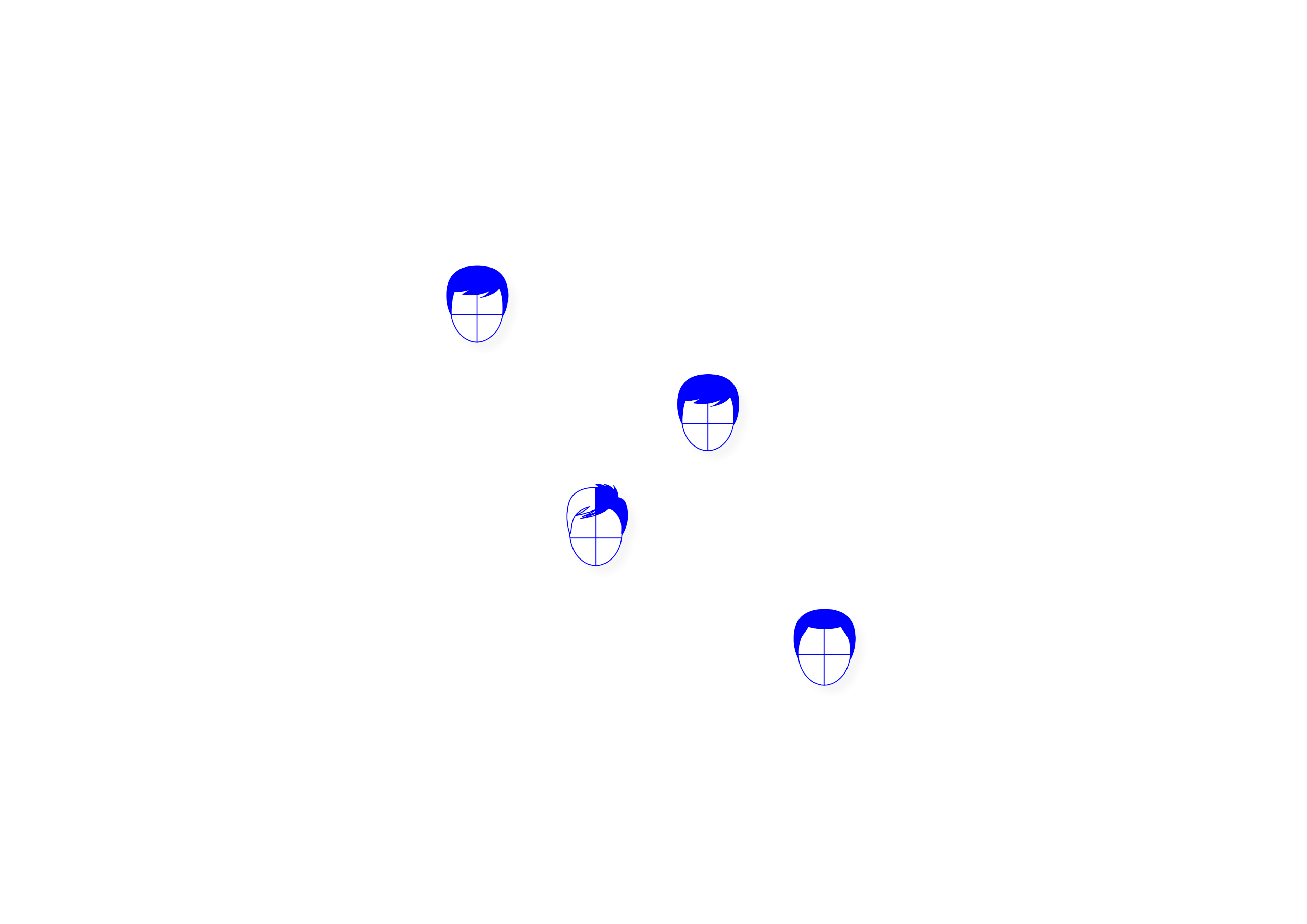 Secondary audience : People around the world who wants to learn Chinese.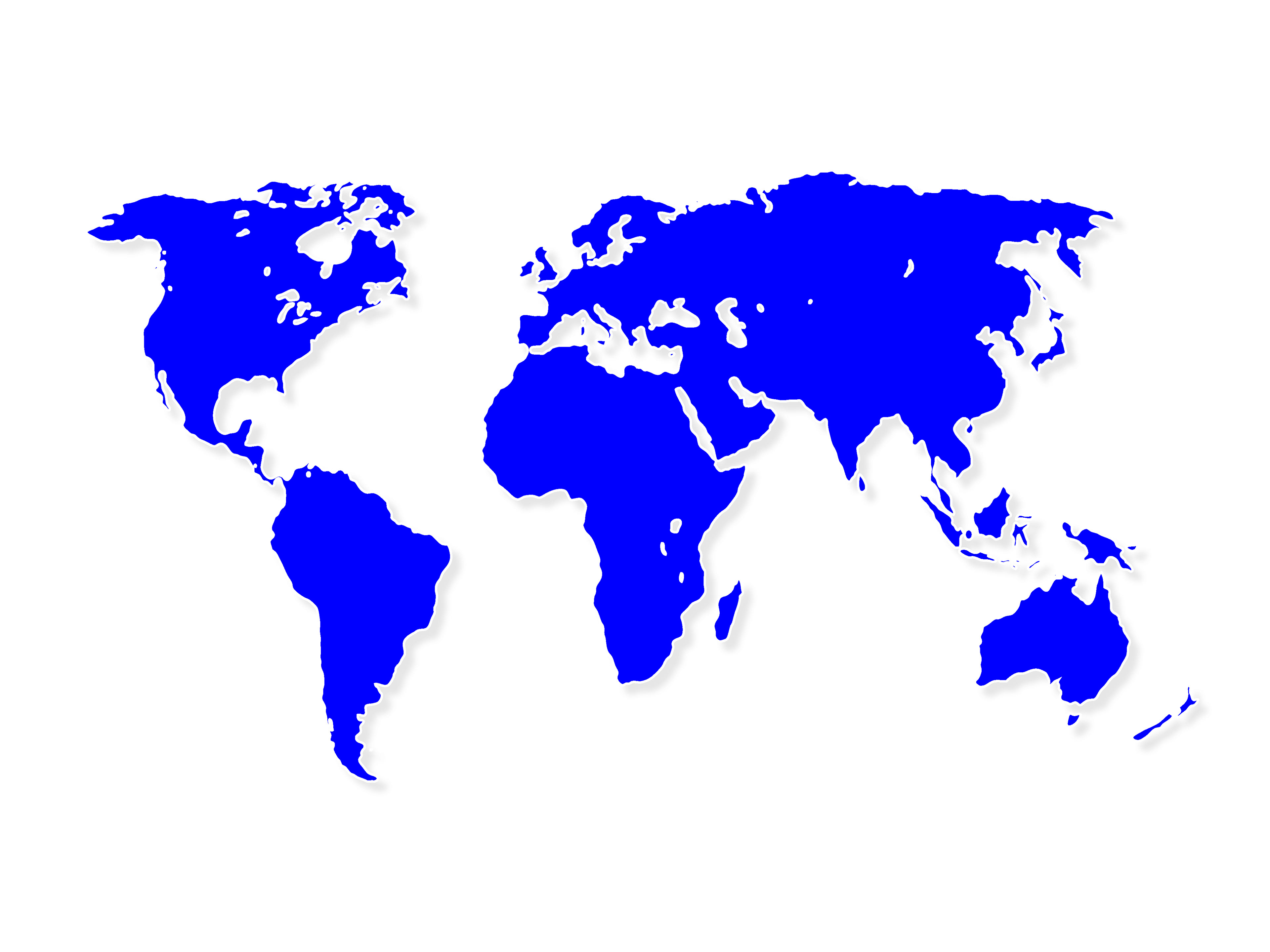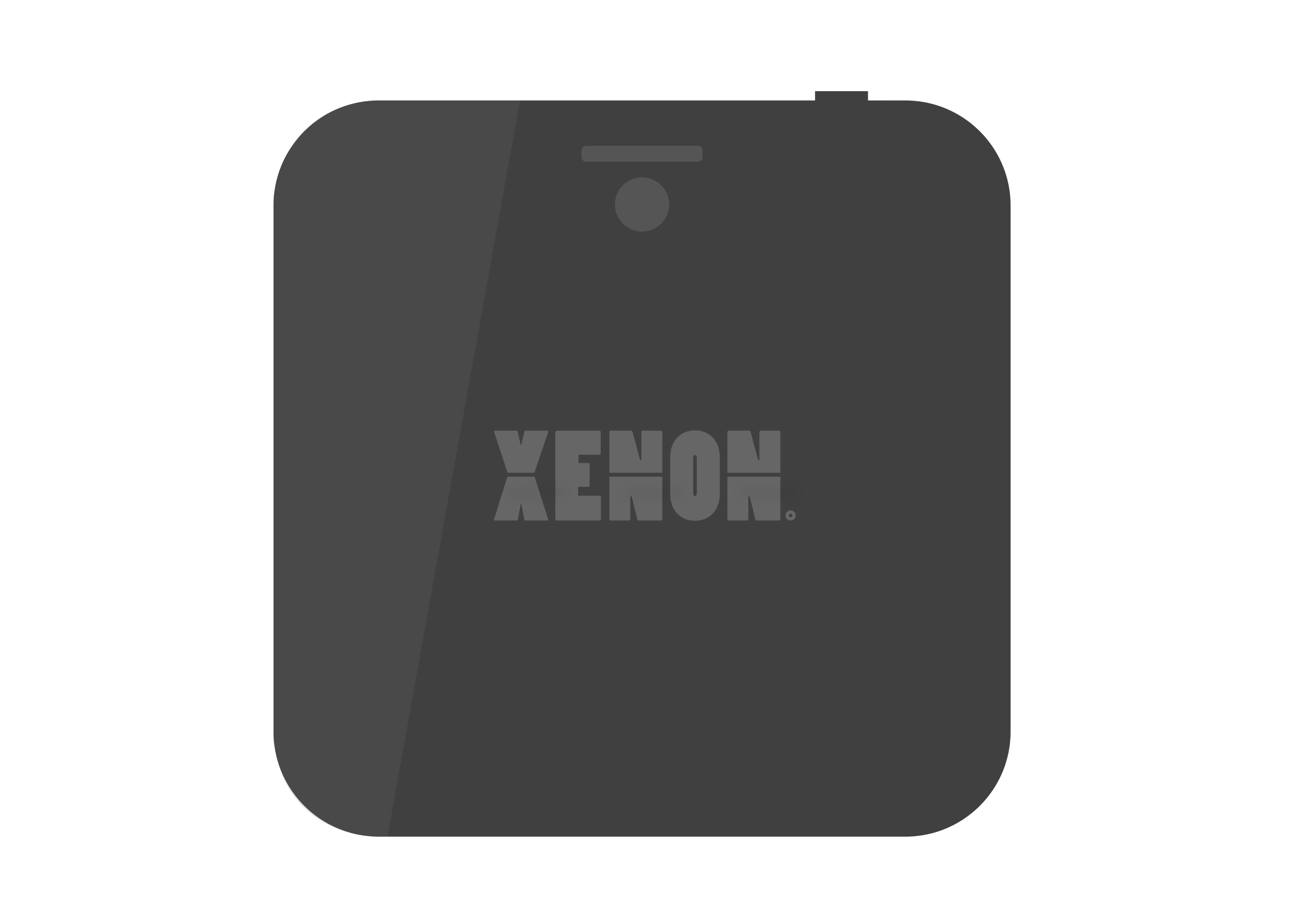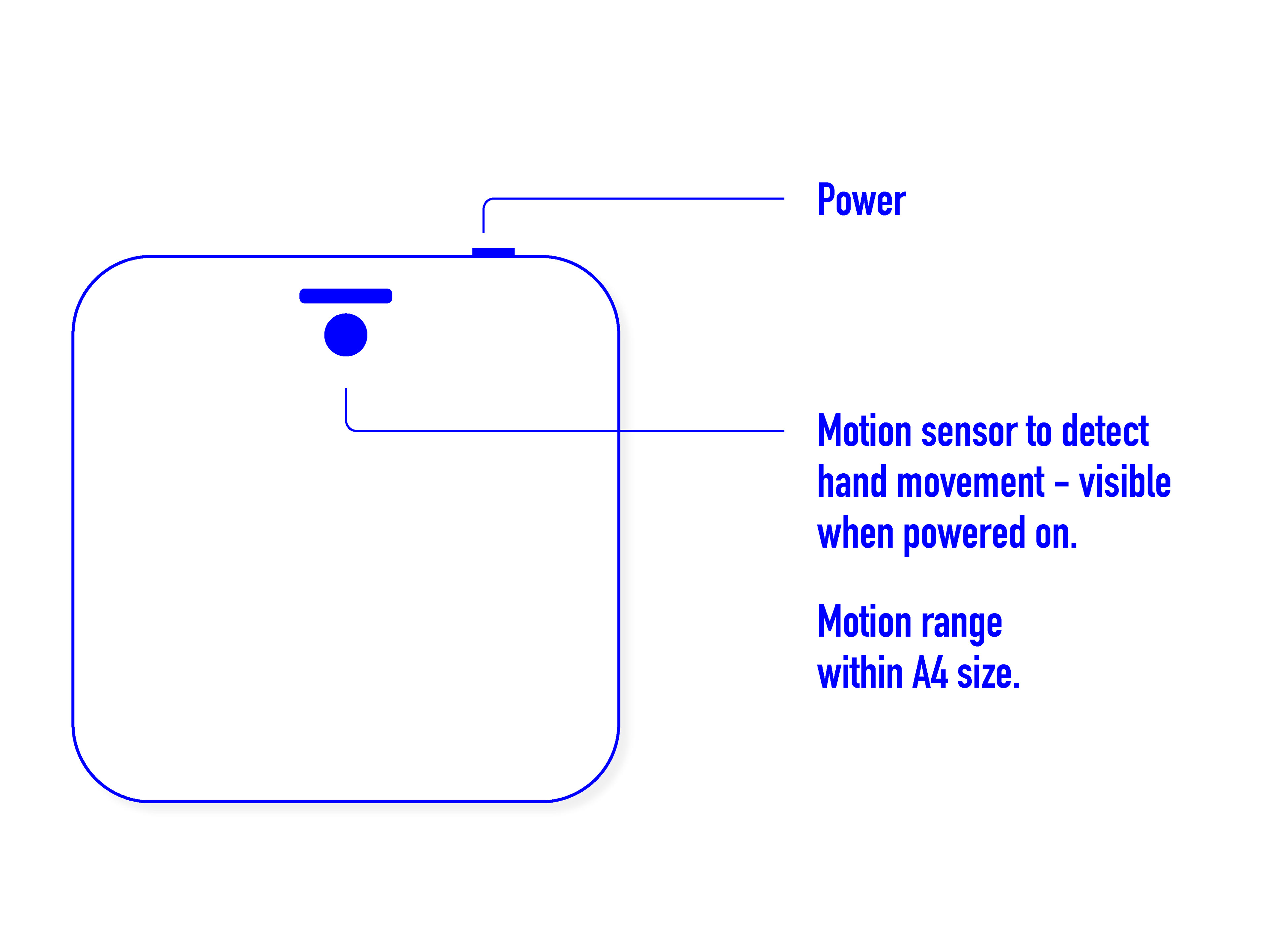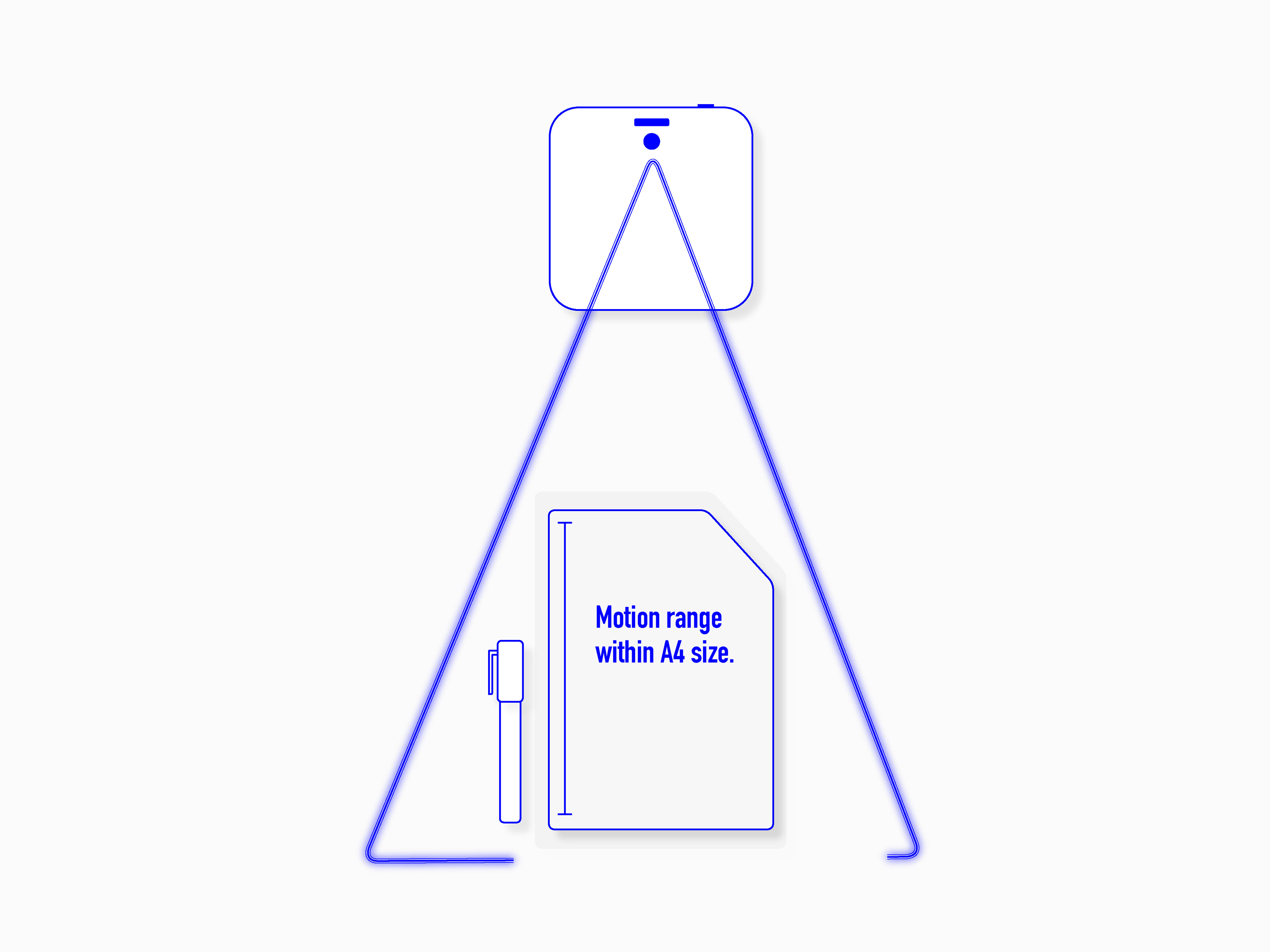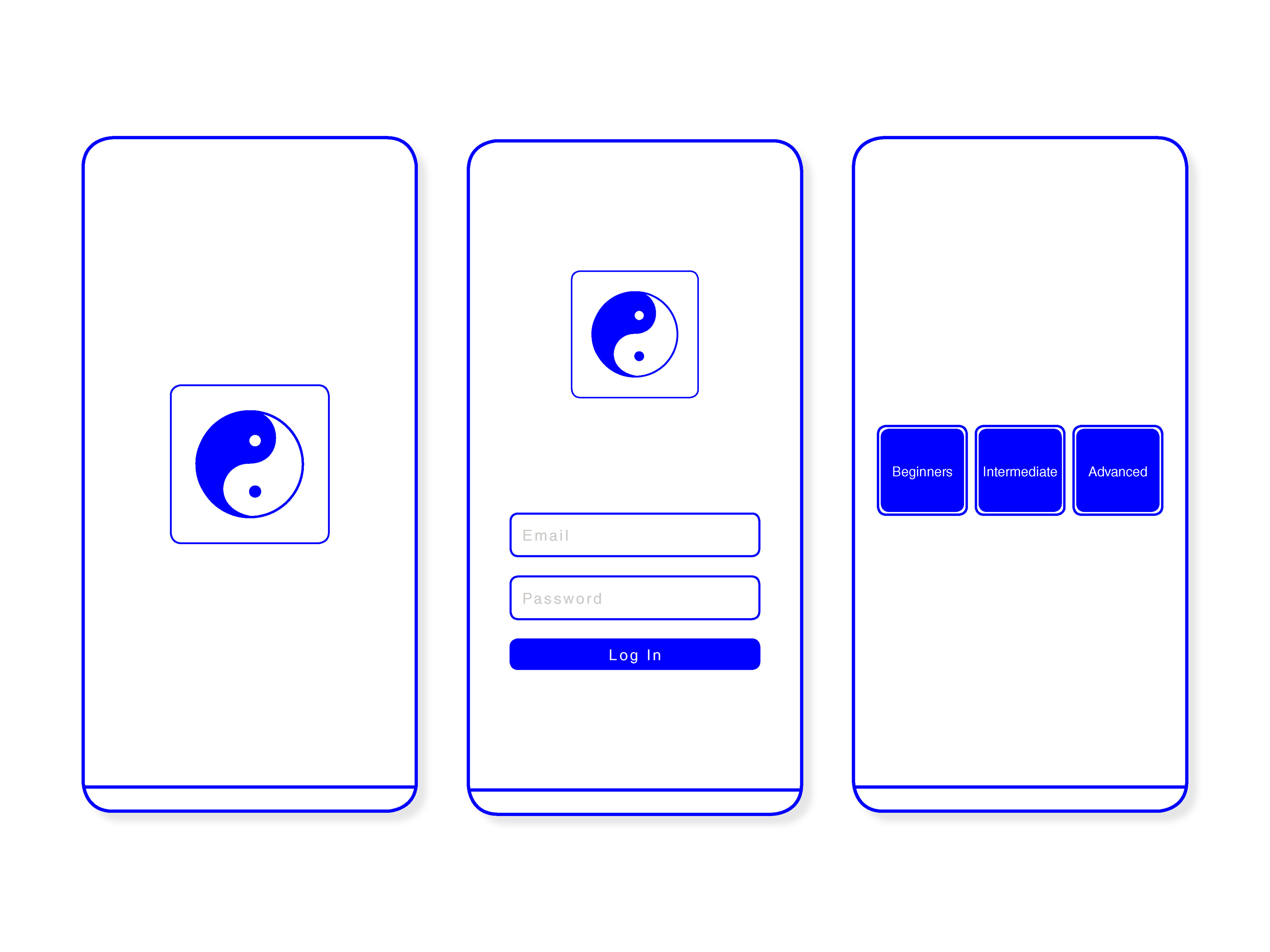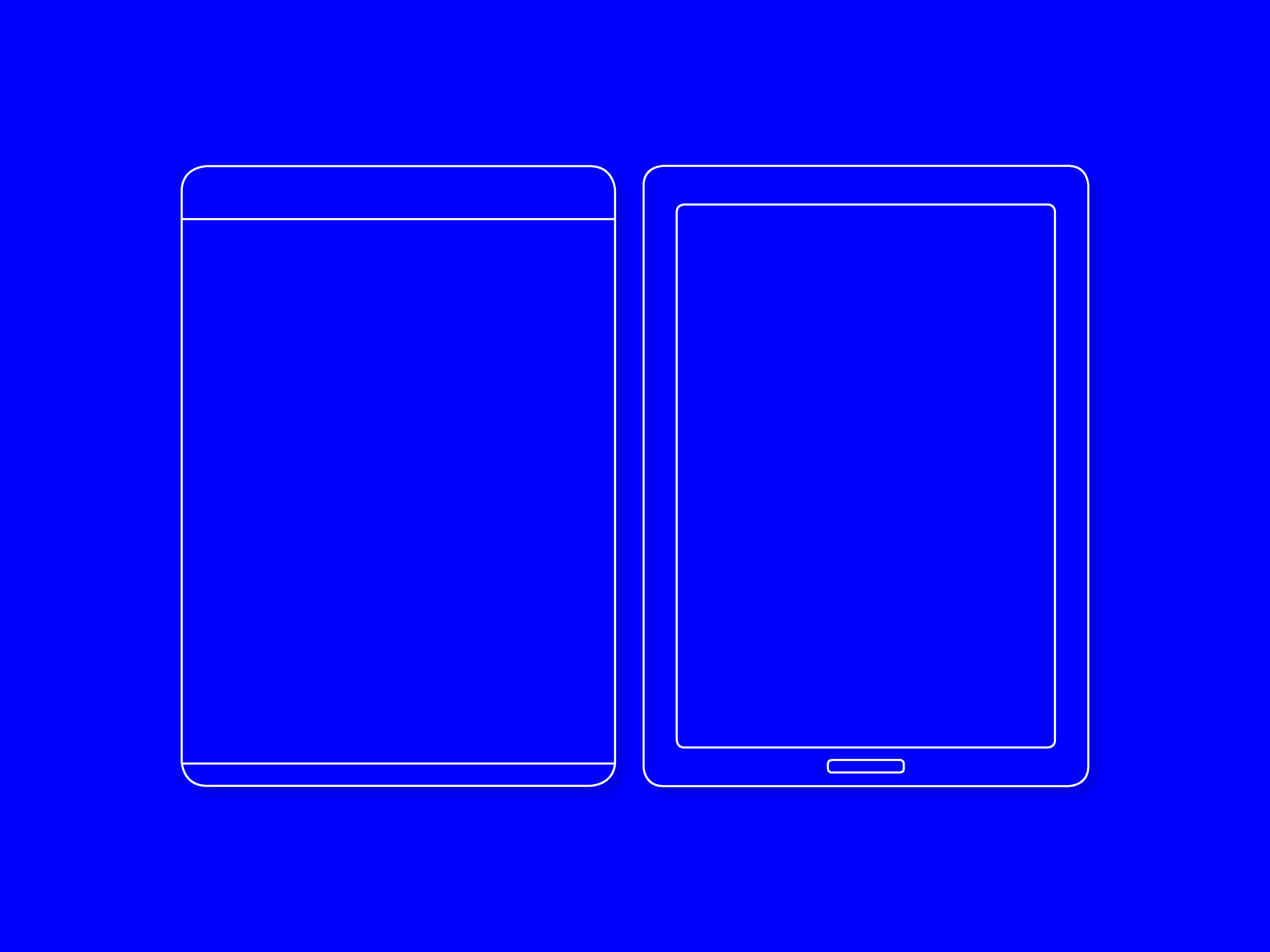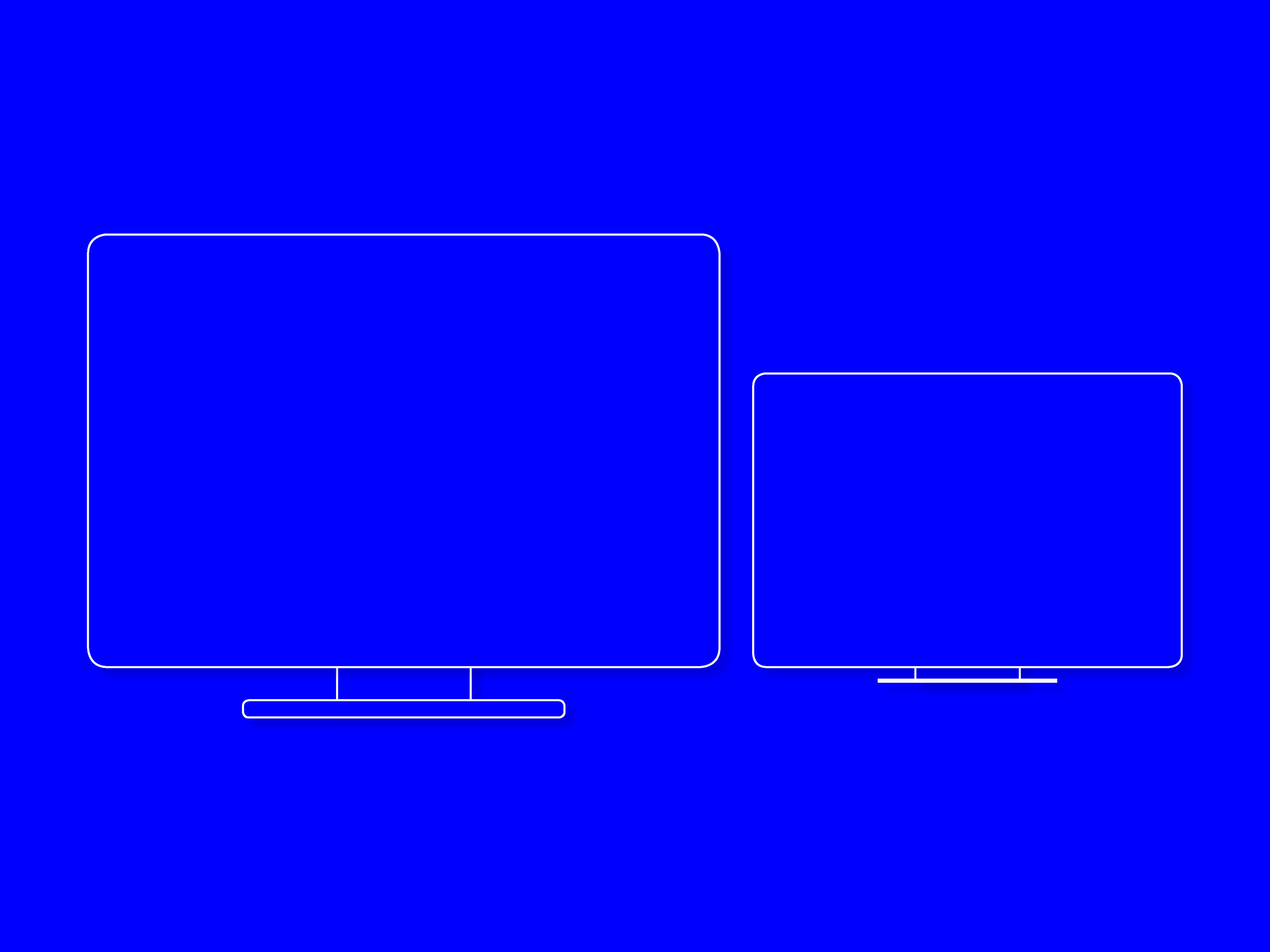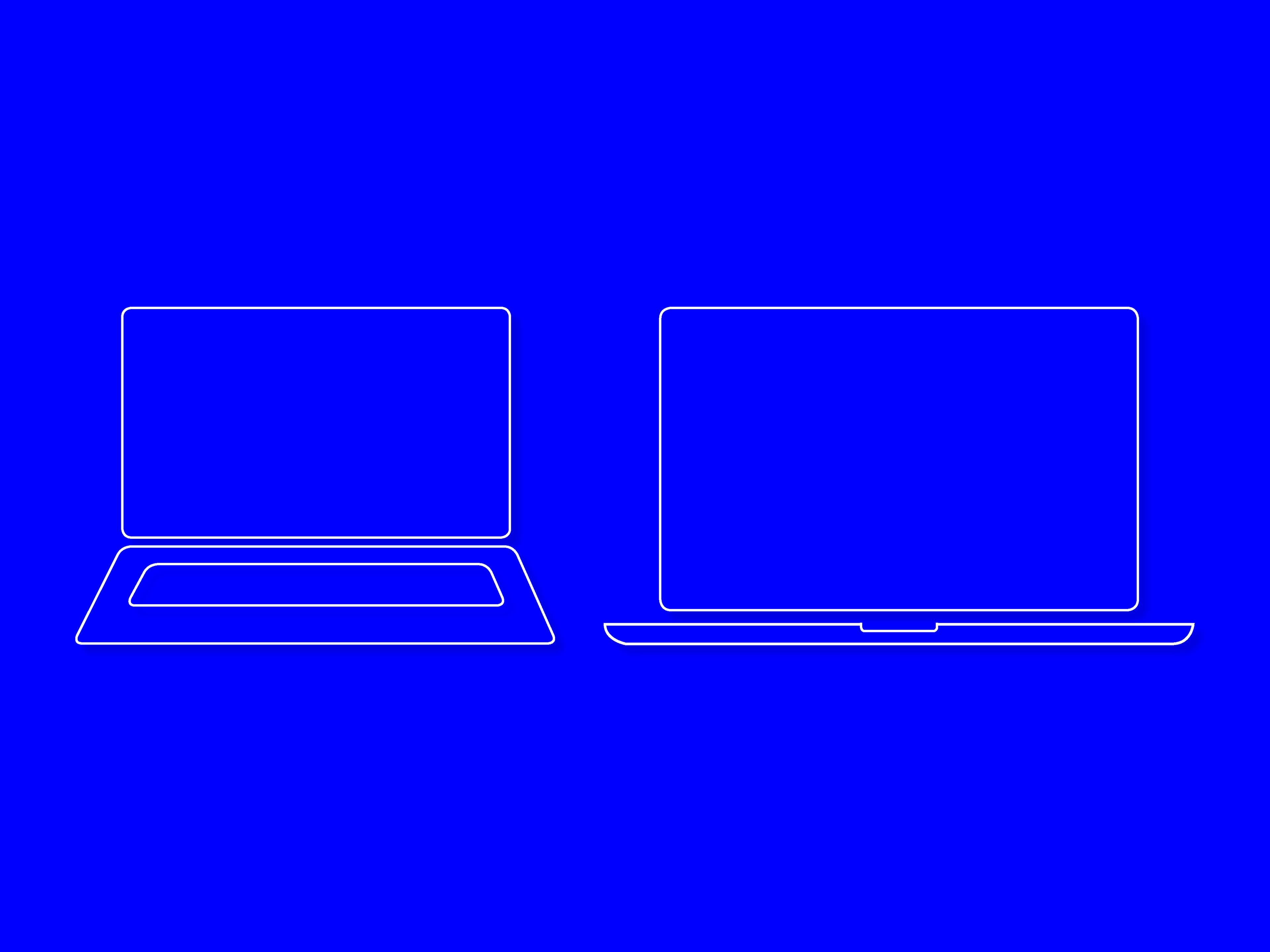 The equation : Scenario one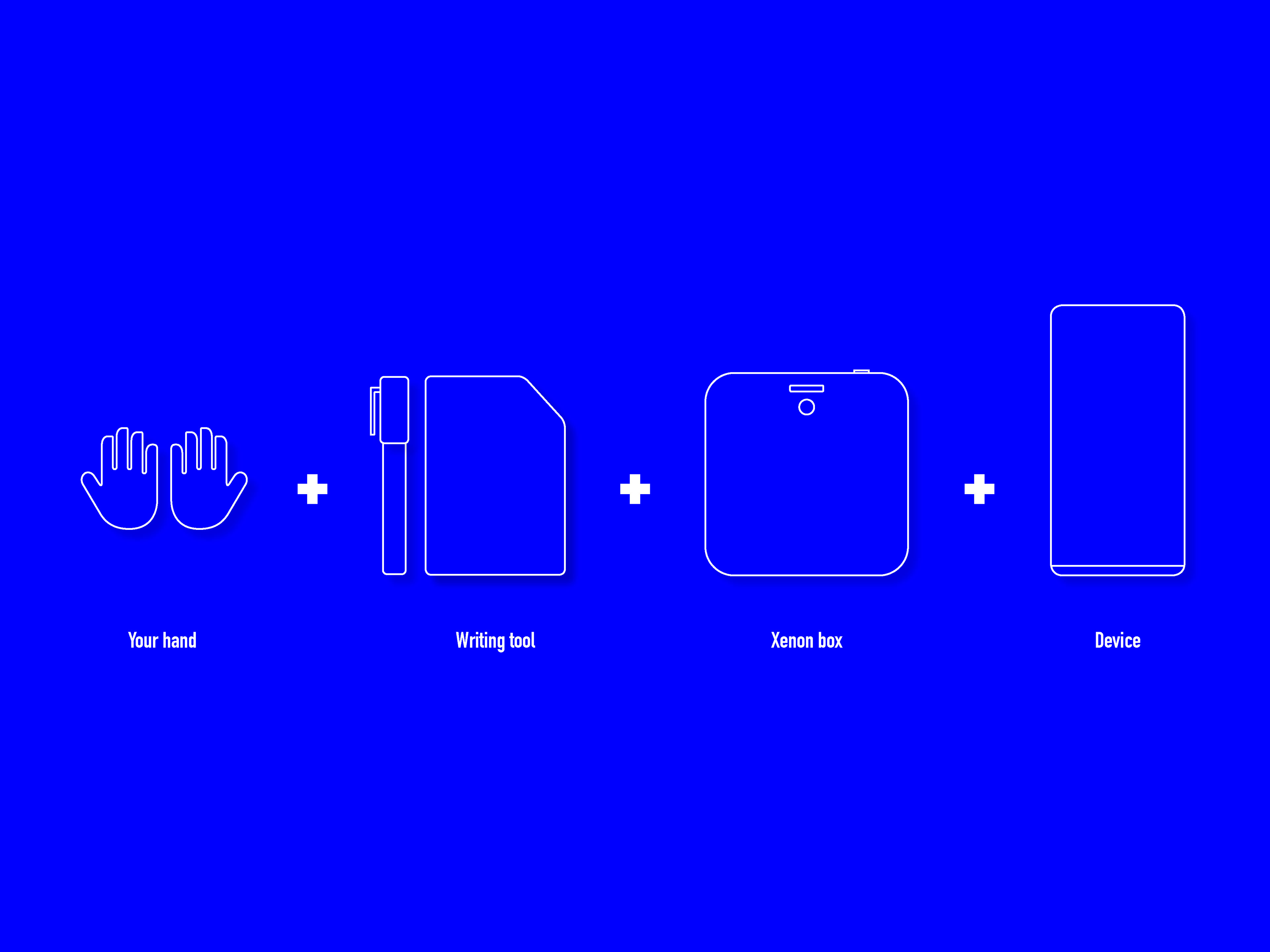 Distribution Channel : Chrome Extension - Software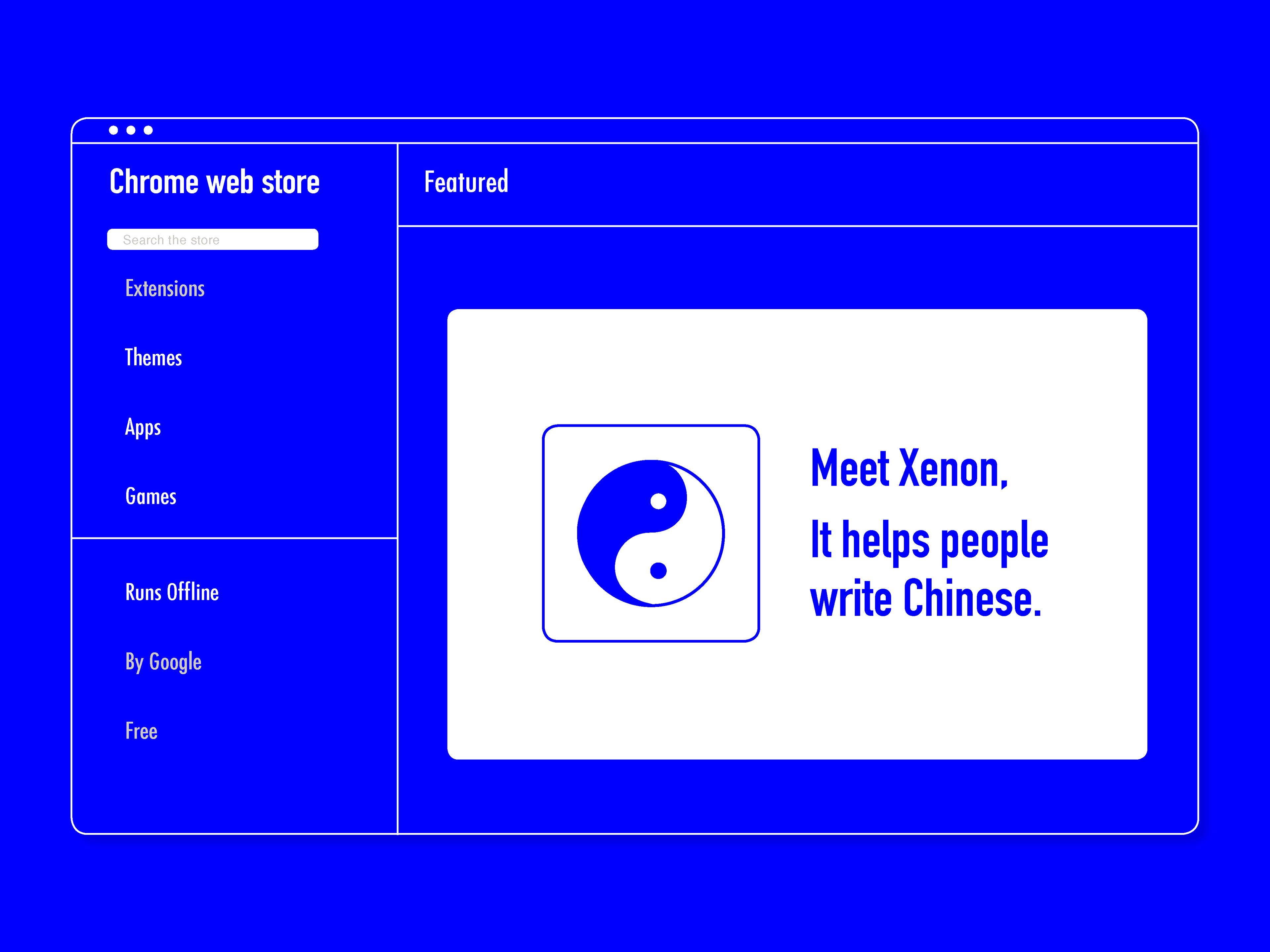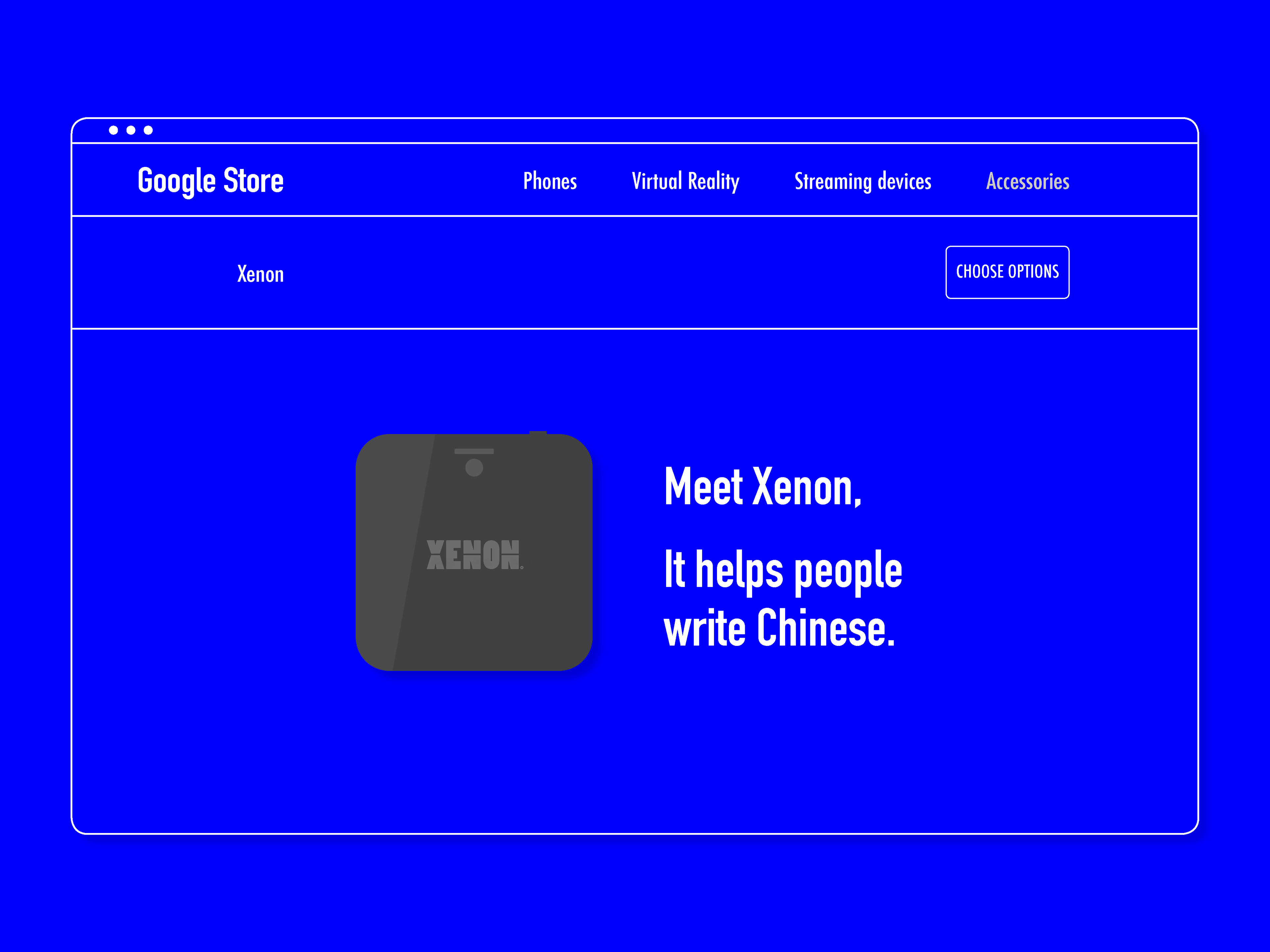 The future : Google Glass